Making an Impact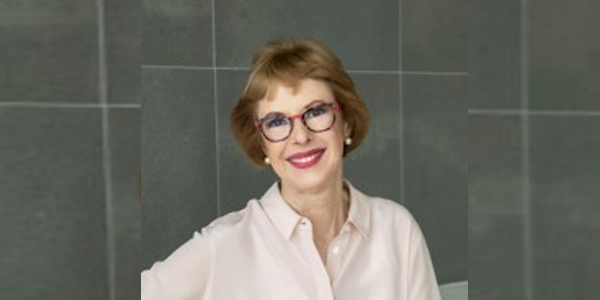 Dawn-Marie Driscoll | Class of 1968
Advisory Board, Hoffman Center for Business Ethics, Bentley University

What inspired you to join the Catherine Burke Society by making a planned estate gift?
I knew my planned gift could make a difference for a Regis student, especially one who is the first in their family to go to college. It was an easy decision for me-Regis was a great influence on my life and I am honored to give this opportunity to the next generation of Regis students.
Why do you believe in Regis?
I am confident that Regis has upheld its values of social justice and that its faculty believes in expanding students' vision of what is possible for them after graduation. This personal attention made a difference in my life and I know it will for future students.


What resonates with you that makes you want to support Regis in such an impactful way?
From the beginning, Regis expected a lot of its students and gave us opportunities-to speak in class, to lead organizations, to engage with faculty. Sister Thérèse Higgins '47, CSJ was the most important Regis connection for me, first as a faculty member (without her rhetoric class I may not have considered going to law school!), and then as President. We stayed friends until her death, and it meant a lot to me that she was proud of my accomplishments. One of my favorite memories of Regis occurred my senior year when she said to me and Tish Brush, "Why don't you come to teach my English class?" We chose the poetry of E.E. Cummings and happily taught the class, to her applause. There was no goal that Regis didn't support-of course you should take the LSATs, of course you can go to law school, of course you should apply for that fellowship that you discovered in the career placement office. Later, it was "Of course you should be a trustee, we need your expertise." I have no doubt I would not have had those experiences at any other institution.


What are you passionate about? Social justice
Visit https://regiscollegelegacy.org/ to learn more about the Catherine Burke Society and planned giving options and benefits available to you.